2021 Ford F150 for Sale Granbury Fort Worth TX Dealer
Mike Brown Ford is the Dealership near me to find the best deals on the 2021 Ford F150 for sale.

This is it, the all-new 2021 Ford F150 for sale in Stephenville Granbury Fort Worth TX; and it is the future of the Truck industry. This year Ford has taken the best truck in the market even better by completely redesigning it from the ground up, inside and out. Every panel on this truck as been modified, adjusted, or improved in some way to enhance the performance and looks to meet the ever growing demand of the market. Some of the changes you will see and love are more options in the way your truck looks! Examples of this would be items like 11 different grille choices and 13 different wheel designs to pick from. There will be enhanced driving aids you are sure to love with 10 new driver assist technology features coming to your fingertips including but not limited to hands free driving! Want to know more? Continue down this page and visit frequently as we will update this page as more information becomes available.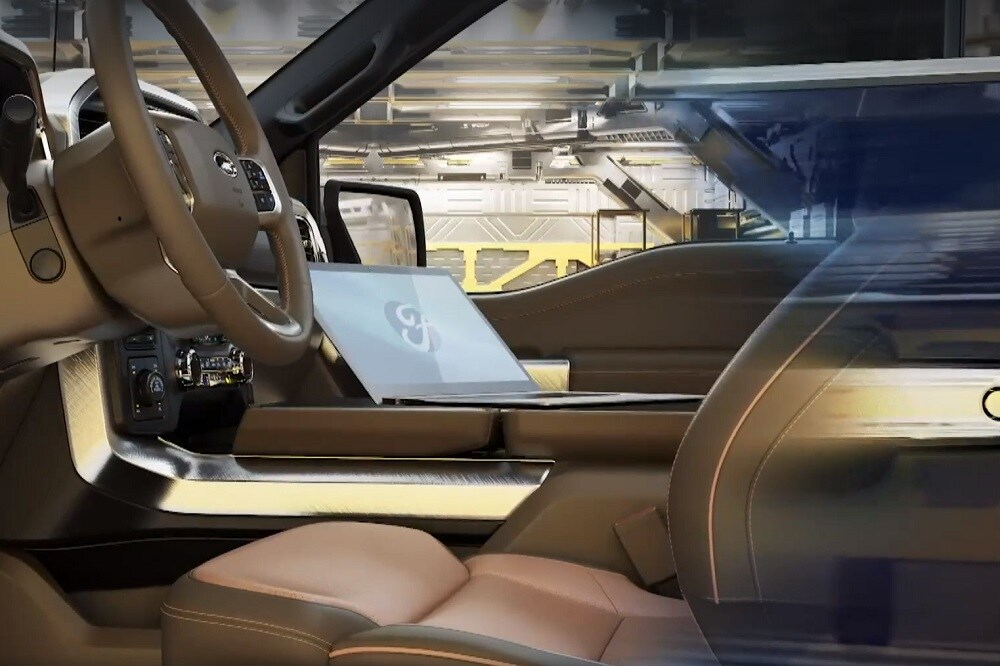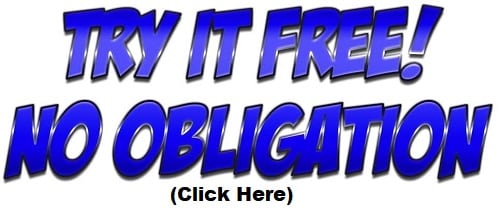 2021 Ford F150 for sale in Stephenville Granbury Fort Worth TX interior is bigger and better than ever. A statistical fact that we have discovered for example is that 1/3 of Ford truck owners work out of their trucks with a laptop. Therefore to accommodate the demand, when in park the shifter actually folds down into the console, the armrest folds out, and you are given an big, wide, long flat surface ideal for working inside your truck. Plenty of room for a laptop along with a digital or conventional writing pad for note taking. the image above shows what that surface would look like.  Additionally, it has been discovered that more than a handful of our owners take their truck on the road and end up needing to rest inside. With that in mind, you will now be able to fold your front seats down "flat" in the front to provide the highest level of comfort possible while inside the cabin of the truck. an example of that can bees seen in the image below.

2021 Ford F150 for sale in Stephenville Granbury Fort Worth TX has a proud heritage. Built Ford Tough isn't just a slogan, it is a statement. This statement is backed by over 117 years of providing quality vehicles to the public and for over the past 4 decades (43 years to be exact) being the best selling truck in America. Ford trucks outsell BOTH Chevy and Ram...COMBINED! Wow. And within the next few years Ford will be introducing an all-new electric only version of the truck to help continue to dominate the truck industry. This has always been and will always be; America's Truck. For 2021 you will be able to expect 4 best in class claims:
Best in Class Payload
Best in Class Towing (up to 12,000 lbs)

Best in Class Torque

Best in Class Horsepower

2021 Ford F150 for sale in Stephenville Granbury Fort Worth TX is going to be one lean, mean, technology machine too.  There are tons of new features, benefits, and technology packed in this beast to satisfy the needs of the most demanding owner. To list them all here would make this page unbearably lengthy and boring to read, but we will however share with you some of the highlights for an appraiser. If you desire to learn more, please contact us today and we will be happy to share with you the full comprehensive list as a main course! This items are not limited to but include the fold flat seats we mentioned earlier that is getting several in the market excited. There is a new "Tail Gate Work Surface" (as seen above) that can accommodate several working tools and equipment to help you get the job done. This does also include a "built in generator" that pumps out a staggering 7.2 KW of power to power your tools, equipment and supplies through an outlet in the side of the bed at the rear. That last one is super-wonderful because it means you no longer have to haul around a power generator in your bed opening up your cargo are for more equipment (as seen below)! The truck will come with an available 12" full-color touch screen infotainment system with Sync4 now standard and wifi capability able to connect not just 4 or 8 but up to 10 devices all at once to a built in 4g wifi hotspot. You have wanted it, you have asked for it, you now get it with the all new F150.

2021 Ford F150 for sale in Stephenville Granbury Fort Worth TX is without a doubt, America's Truck. This is the most advanced truck in its class, with the most capability, and beyond contestation the most heritage and legacy of being a proven and reliable vehicle on the road today. Nothing says it better than "Built Ford Tough" and nothing will ever be able to compete with that phrase. In WW2 when America needed Ford they dropped everything and built planes to help win that war. Decades later in more current events we are at war again, but this time with a virus. Ford once again puts it all on hold, converts its factories to build respirators in order to once again help us win the war for American lives. No other manufacture has done more for America, but more importantly no other manufacture has done more for the American people. This is why when you are ready for your next truck, Ford will be here for you too.