2021 Ford Mustang for Sale Granbury Fort Worth TX Dealer
Mike Brown Ford is the Dealership near me to find the best deals on the 2021 Ford Mustang for sale.

This is the 2021 Ford Mustang for sale in Stephenville Granbury Fort Worth TX. When the industry says muscle car, mustang has always been and will always bee at the forefront of that genre. With a rich heritage, proven record, and impressive performance numbers; this car is one of the best performance today anyone can buy. You start with a premium interior what is both comfortable and functional, ideal for either every day driving or performance. The exterior matches the interior and allows form to meet function. Stylish and aggressive yet designed to slice through the air like a hot knife through butter. The Performance of this car is on point and is a consistent player in the segment not to mention the various trim levels always available on this car to ensure there is always a Mustang for everyone!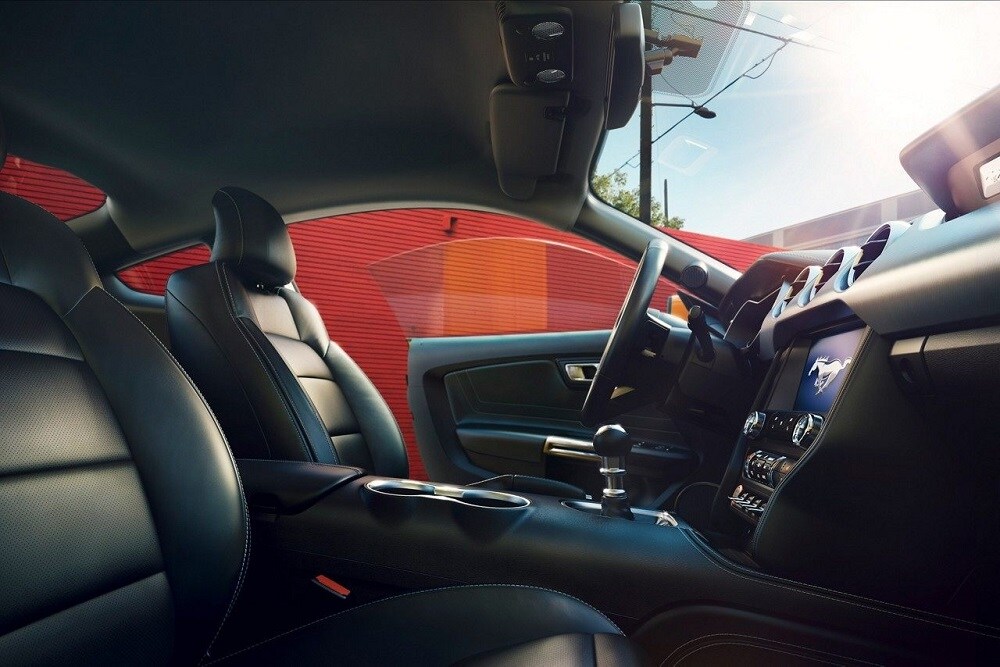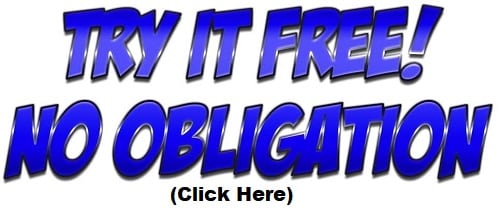 2021 Ford Mustang for sale in Stephenville Granbury Fort Worth TX Interior is superb! With comfortable seating for four people, even four full sized adults can fit inside and be comfortable for the fun filled ride they are about to enjoy. Premium upholstery is used in all models, and all seats are designed with comfort and performance in mind. The sit soft and hug your body so that even in the tightest turns you stay centrally aligned for the optimum experience. There are tons of equipment options and standards built for the vehicle including industry leading touchscreen interface for the central command hub. The car is also fully functional when it comes to the modern technology demands we put on our vehicles no days. With streamline integration systems, Bluetooth streaming tech, Ford Pass, and all kinds of available apps…this car wont steer you wrong when you are behind the wheel.


On the outside of the 2021 Ford Mustang for sale in Stephenville Granbury Fort Worth TX you see a mean exterior. The car has tried its best to stay true to its heritage with what is being called a contemporary classic style. The car comes with standard front LED lighting and there are stylish wheels available and standard on each of the trim lines; not one disappointing style, they are all winners! The Drop top version of this car, the convertible, is intelligently designed to have quick operation and quiet ride when up. The front end looks mean and stares down the competition, a sleek silhouette tapers the vehicles and the integrated exhaust really complete the look. From all angles and elevations, this is one good looking car.


2021 Ford Mustang for sale in Stephenville Granbury Fort Worth TX is a performance car, so you cant have a Mustang page without a Mustang performance section. This is that section! There are 2 engines available for this car, a fuel efficient yet still impressively powerful Turbocharged 2.3L and the industry dominating 5.0L. The 2.3 is an EcoBoost engine that is able to provide a respectable 310 Horsepower and 350 foot pounds of torque which is really not bad for such a small engine. However, the engine that gets most of the attention is the one that is more than twice the size of the EcoBoost…the 5.0L! This engine is "Five-Point-OMG" awesome! 460 Horsepower and 420 foot pounds of torque in this bad boy, you will never be left wanting for more power. There are three performance packages available: EcoBoost Performance Package, GT Performance Package, and Gt Performance Package 2 to increase each engines impact. The car sounds good with any set up you choose with the available class-exclusive active valve performance exhaust that allows to actually change the volume of the exhaust! To wrap the powertrain up is a 10-speed transmission and available with selectable drive modes too! This really optimizes the cars performance based on the conditions: normal, Snow/wet, sport, Track, and Drag Strip.


There are eight different trim lines on 2021 Ford Mustang for sale in Stephenville Granbury Fort Worth TX to choose from this year. To make it easy, here is a simple breakdown. There is an EcoBoost, Ecoboost Premium, and a GT Premium that have both a fastback version and a convertible version. In addition to those six is a normal GT Fastback (as opposed to a fastback premium). There really is no "base trim line here" and the car really starts off where most mid-tiers begin as far as equipment, features, and benefits. For a full breakdown of each trim line, we would like to invite you out see it in person and show you the differences between each trim line. Also, keep in mind there are also different engine choices available in this vehicle so they will drive differently too. In order to get all the information you need in order to make an educated decision you really do need to get behind the wheel of this vehicle and experience it for yourself. You will be happy you did. We offer Obligation free test drives and no-hassle visits. Our family owned dealership is different. Here, at Mike Brown Ford Dealership, you will be treated with dignity and we will be respectful of your time.