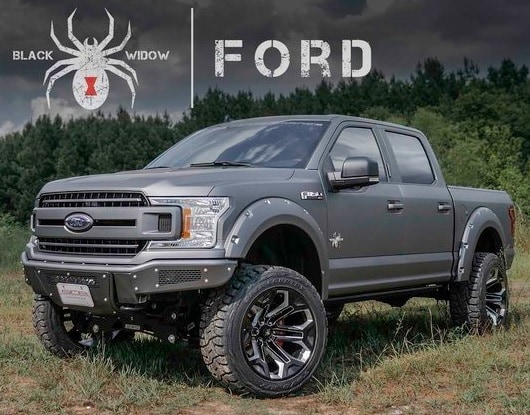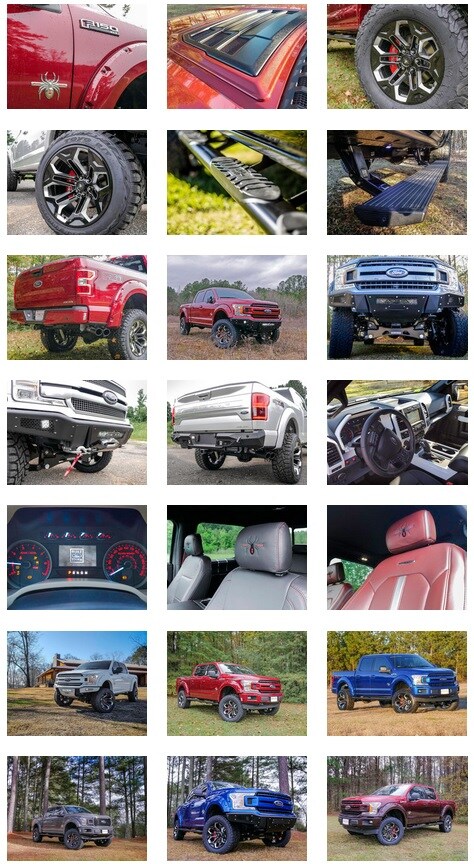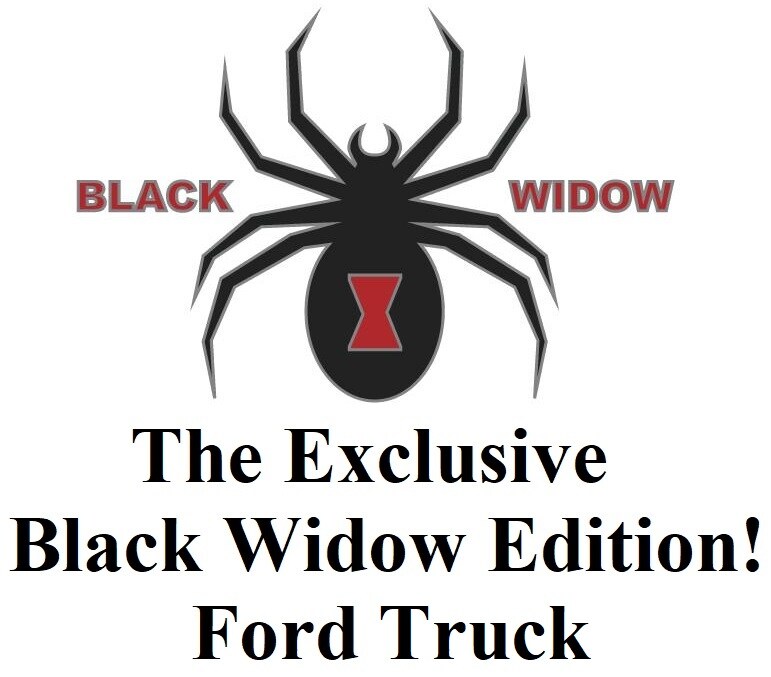 Lifted Custom Ford Trucks Weatherford Granbury Fort Worth TX for sale today! If you are looking for a bag, bad, truck that is lifted with all kinds of awesome touches like wheels/tires, interior/exterior enhancements and accessories ...you came to the right place. Here at Mike Brown Ford we have the exclusive Black Widow Edition Trucks from the SCA Performance company to get you one of the very best off-road packages available in today's world. With high-quality parts and custom installation, this lifted truck is what dreams are made of. The Black widow package is available for all three major series in the Ford Truck line up: F-150, F-250, and F-350. There is even a package available called the Apex that gets you the incredible lift but scales back some of the interior and exterior appearance accessories to bring the price down to a more affordable amount for those that want the capability but not really the full-look or like how the truck looks as it sits from the factory. Either way you go, with either package, you are sure to get one mean truck that is ready to take on any off-road terrain and keep on going!
Lifted Custom Ford Trucks Weatherford Granbury Fort Worth TX also has a Raptor package available to maximize the off-road potential of that unbelievable truck. Although already super-capable, you can add this package and make the Raptor skyrocket into a class of its own.

SCA Custom Lifted Trucks for Sale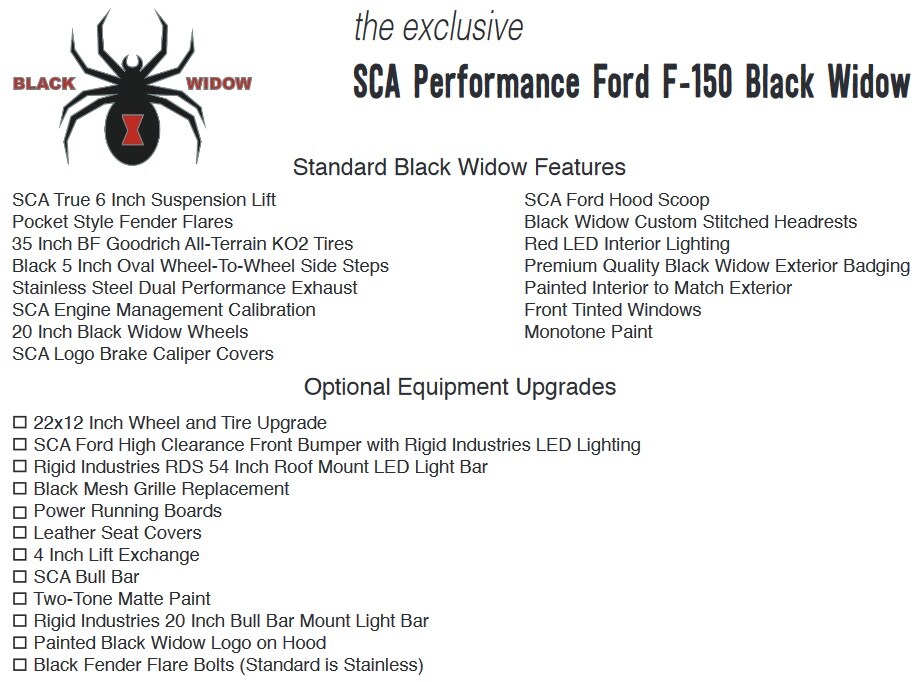 ---------------------------------------------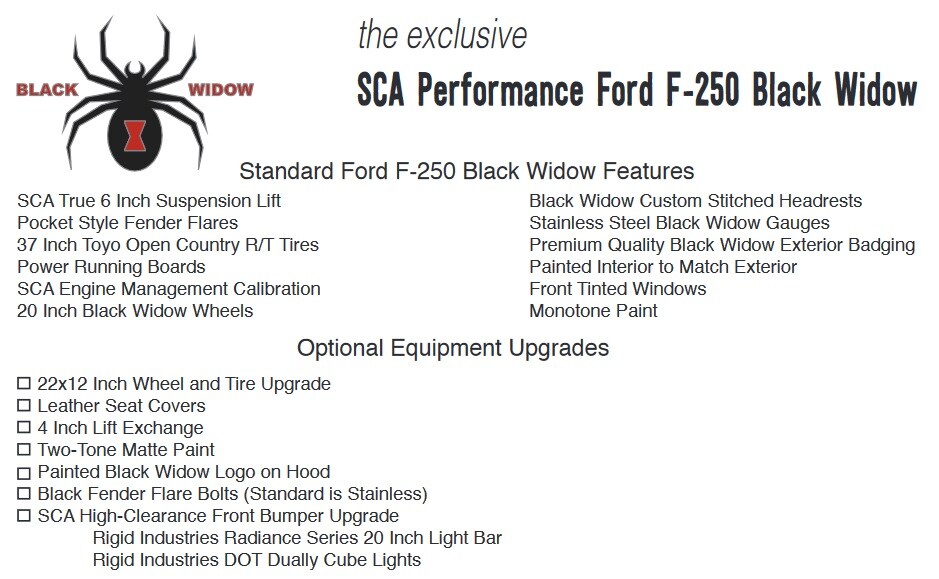 Several to Choose From!
Lifted Custom Ford Trucks Weatherford Granbury Fort Worth TX Inquiry
Lifted Custom Ford Trucks Weatherford Granbury Fort Worth TX